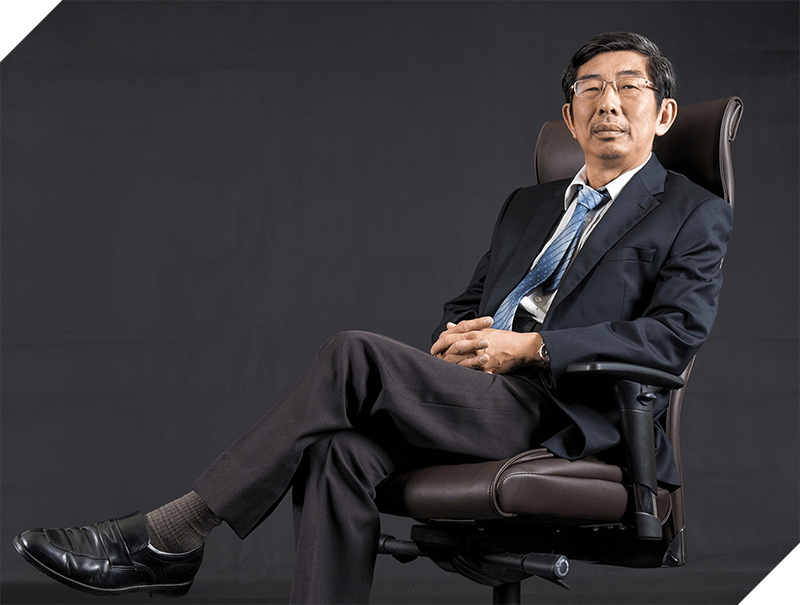 Grand Merdeka is a mixed development project by Sabah well-known Wisma Merdeka group, (i.e. Grand Merdeka Development Sdn. Bhd.) Wisma Merdeka group has a history of 36 years in real estate development and is proven to deliver quality products. Sited on 19 acres of prime land in K.K northern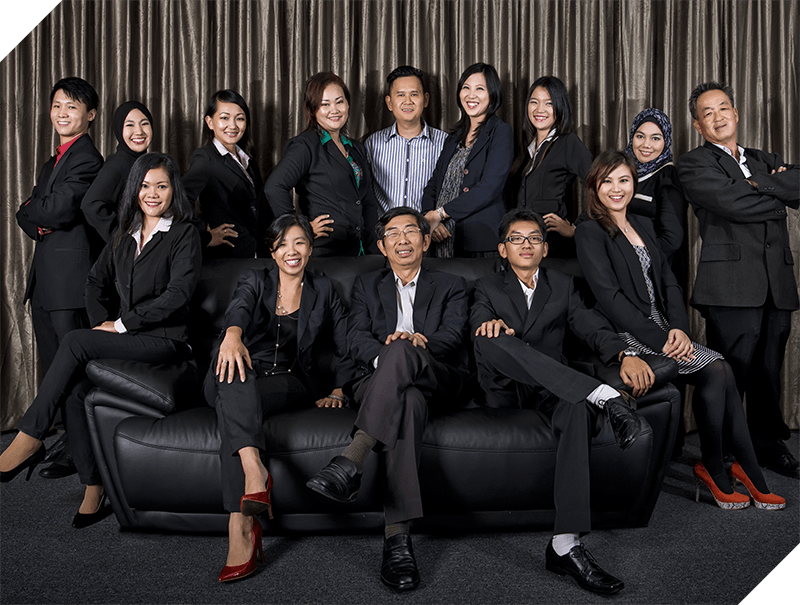 corridor and a mere 20 minutes from Kota Kinabalu city centre. It boasts a wide frontage to the busy Tuaran road and a backdrop of beautiful mountains. Nestled in the K.K northern corridor residential areas (Taman Rimba, Bandar Sierra, Taman Indah Permai, etc) giving the project a big catchment area.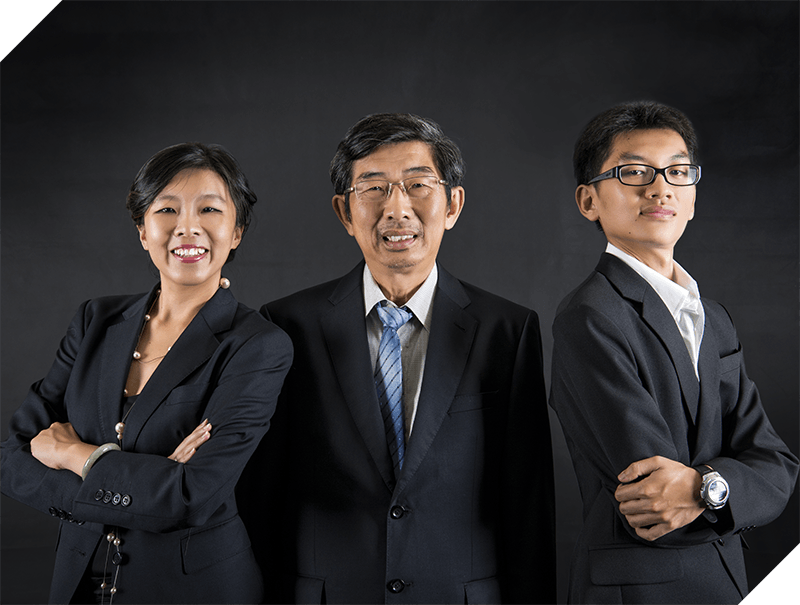 Upon completion of the project, it will house
Grand Merdeka Mall (GM Mall)
Grand Merdeka Home (GM Home)
Grand Merdeka Corporation (GM Corp)
Grand Merdeka City (GM City)
"Grand Merdeka is destined to be another success story!"
Excellent accessibility with 3-lane carriages
A cantilevered passanger drop-off & loading zones
Connected underpassed carpark within grand merdeka vicinity
Ample parking space with approx. 1,200 bays
24-hour CCTV surveillance
Rain water harvest system
Cross-ventilation architectual design
Centralised air-cooler system in the Grand Merdeka mall
Free Grand Merdeka buggy-transit service
LED lighting systems

Long standing staff of Wisma Merdeka Group are very experienced in their respective fields of work - e.g. accountants, clerks, sales staff, secretarial staff as the company handles a diverse portfolio of projects from carpark management, real estate, property development, property management, and educational interests. The directors of Grand Merdeka Development Sdn. Bhd. are:-
JAMES VOON KYAM KIUN
CHEW SANG HAI
WONG KUIN MAI @ CAROLINE WONG
TONG KOK WUI
(a) Development, construction and sale of:-
Approximate Gross Development Value (GDV) (RM)
(i) Wisma Merdeka Phase I and II, Kota Kinabalu
» 13-storey shopping arcade cum office complex
96,000,000.00
(ii) Wisma Sabah, Kota Kinabalu
15,000,000.00
(iii) Segama Shophouses, Kota Kinabalu
» 85 units of 4-storey shophouses
30,000,000.00
(iv) Bandar Ramai-Ramai, Sandakan
» 142 blocks 4-storey shophouses
30,000,000.00
(v) Wisma Harbour View and adjacent shophouses, Sandakan
» 36 units of 6-storey shop/office/ residential and a multi-storey car park
31,000,000.00
(vi) Radiant Court, Kota Kinabalu
» Apartments
5,000,000.00
(vii) Likas Plaza - 23 units 3-storey shop/office
(Phase II of 3-storey shop/office units under joint venture with land owner.)
17,000,000.00
(viii) Bayshore Condominiums
» 86 units luxurious condominiums with recreational facilities
42,000,000.00
(ix)Inanam Square
» 26 3-storey shophouses
(under joint venture with another partner)
13,000,000.00
(b) Management of:- (past and present)
(i) Wisma Merdeka Car Park
(ii) Wisma Sabah Car Park
(c) Management of Kinabalu College